details
The Davis Instruments Vantage Pro 2 Weather Station is a relatively low cost, professional weather station designed for home use. This article describes the hardware and software necessary to get weather data from a Davis Vantage Pro2 Weather Station to one or more html web pages via a Linux server.
Author made gateway device which can transmit the Davis weather data to the remote linux server via TCP.
This picture describes gateway device to transport Davis weather data. In this case, the author used WIZ110SR.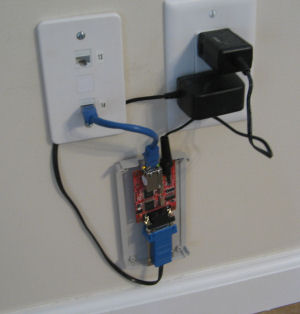 According to the author, you can configure the monitoring system for weather in your local PC using Vantage Pro2 and WIZ110SR as below.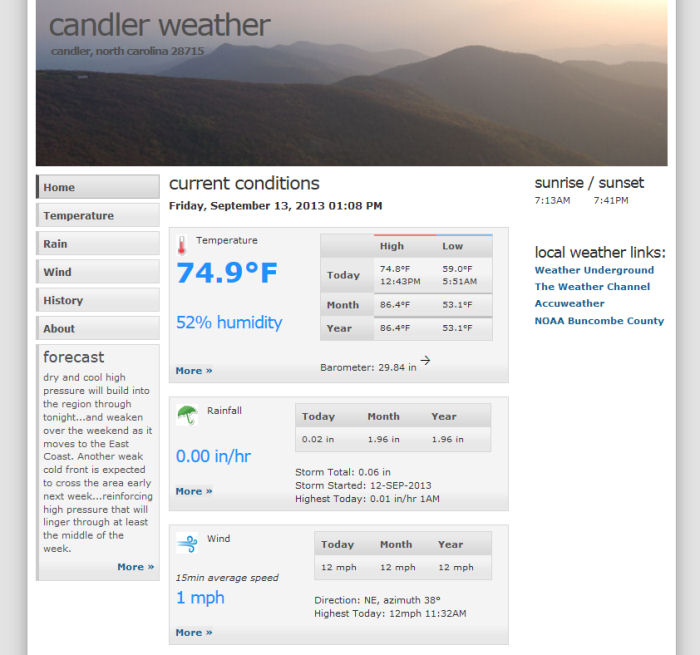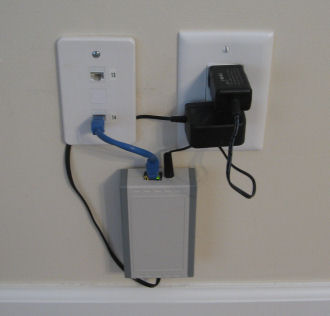 For more information, please refer to the author's blog.
http://www.joejaworski.com/weather/
Source : http://www.joejaworski.com/weather/